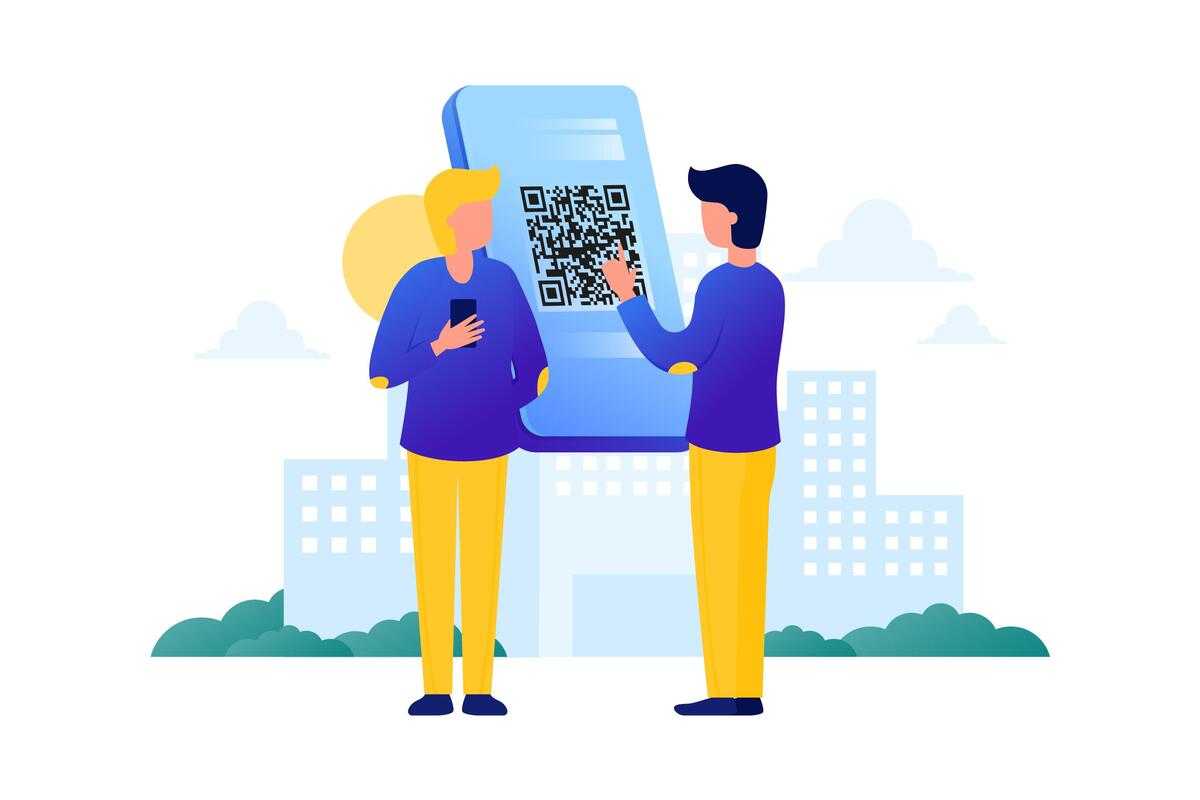 Scanning QR codes directly from emails has become a seamless and efficient process, offering a convenient way to access information. With email clients on various devices, including smartphones and computers, users can simply open the email containing the QR code and use their device's QR code scanning capability. By saving the QR code image from the email or directly scanning it within the email client, users can quickly decode the QR code and access its embedded content. Whether it's a website link, contact details, or event information, scanning QR codes from emails streamlines the process of obtaining valuable information without the need for additional apps or manual data entry. This user-friendly method enhances productivity and provides a hassle-free way to interact with QR codes directly within the email environme
To scan a QR code on an iPhone from an email, you can follow these steps:
Open the Mail app on your iPhone and navigate to the email containing the QR code.

Tap and hold your finger on the QR code image in the email. A pop-up menu should appear.

From the pop-up menu, select "Save Image" to save the QR code to your device's photo library.

Exit the Mail app and open the Camera app on your iPhone.

In the Camera app, ensure that the rear-facing camera is active and positioned towards the QR code you want to scan.

Hold your iPhone steady and let the camera detect the QR code. It will automatically recognize the QR code and display a notification banner at the top of the screen.

Tap on the notification banner to open the associated link, or follow any additional prompts based on the content of the QR code.
By following these steps, you can easily scan a QR code from an email on your iPhone using the device's built-in Camera app.